Thank You And Congratulations On Choosing Graphics Empire!
Before You Go, Here Is A Special One-Time Offer For My New Customers...
Upgrade Your Purchase And Video Empire Bonanza!
Spice Up Your Marketing Videos And Presentations With This Amazing Collection of Animations And Elements Guaranteed To BOOST Your Conversions!

With Video Empire Bonanza, You Have More Choices At Your Finger Tips!
If you use videos for your marketing efforts or plan to, you're going to absolutely LOVE this! Because I've also created even more animated graphic elements you can use for your sales video skins, online and offline presentations... and so much more to DOUBLE your sales and leads!
You don't need to be a Photoshop expert, and you don't need to be a video expert either.
As long as you know how to copy and paste - you can beautify your video presentations within minutes!
Without further ado...
Announcing Video Empire Bonanza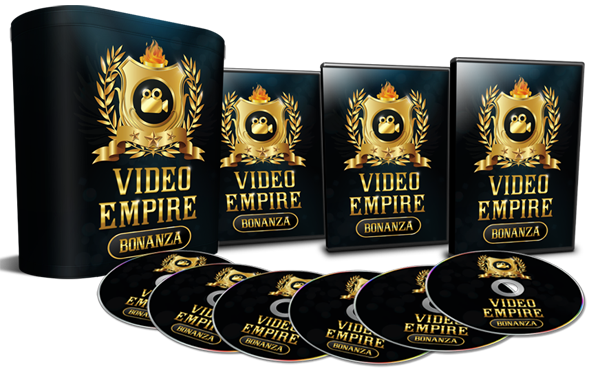 Whiteboard Doodles 01: Internet Marketer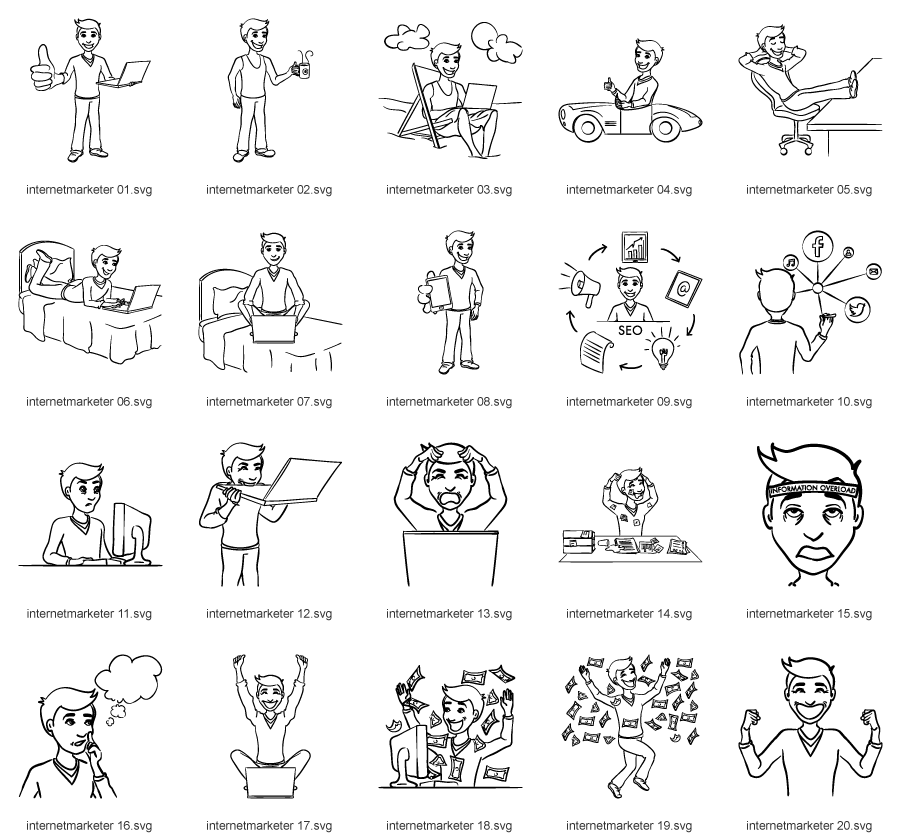 Whiteboard Doodles 02: Work From Home Mom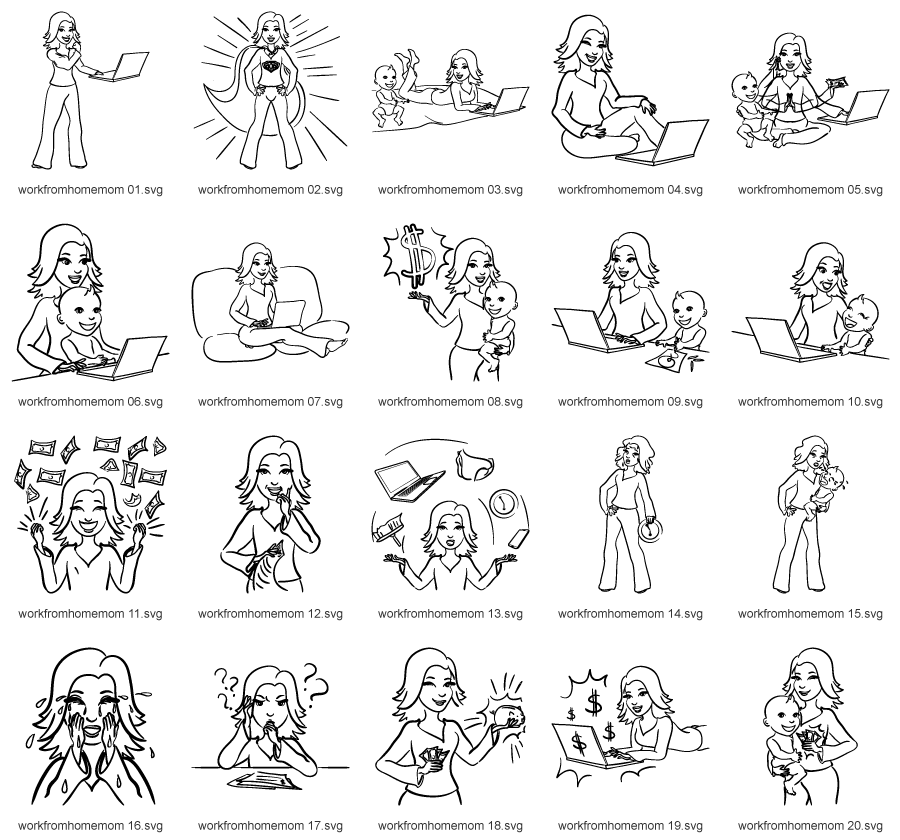 Whiteboard Doodles 03: Diabetes Patient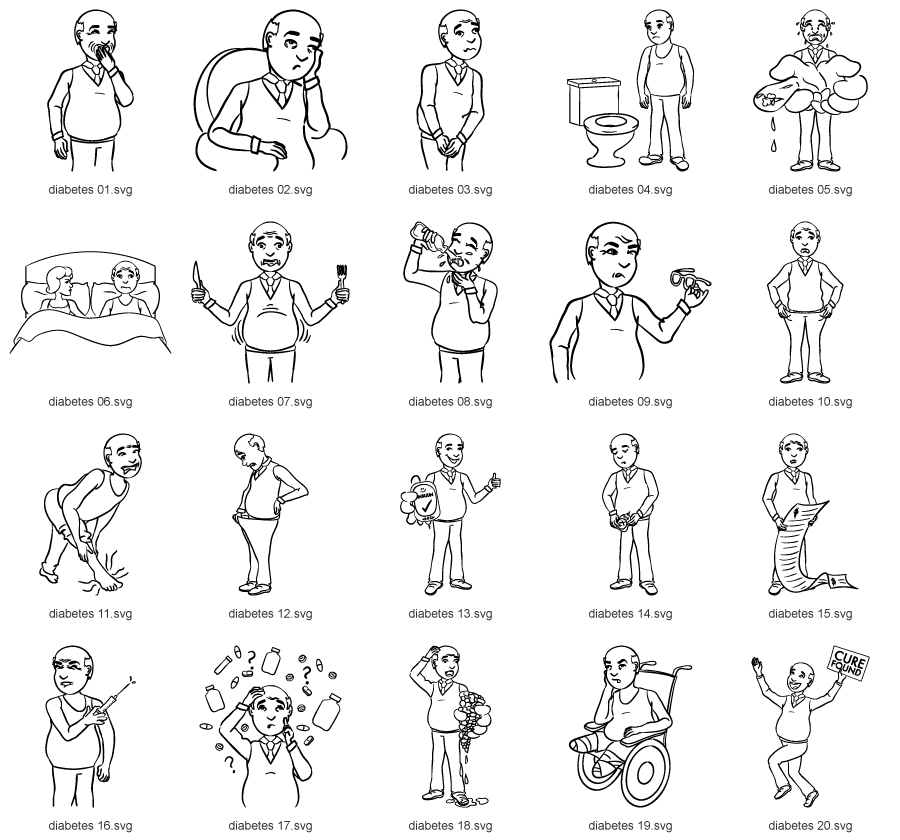 Whiteboard Doodles 04: Motivation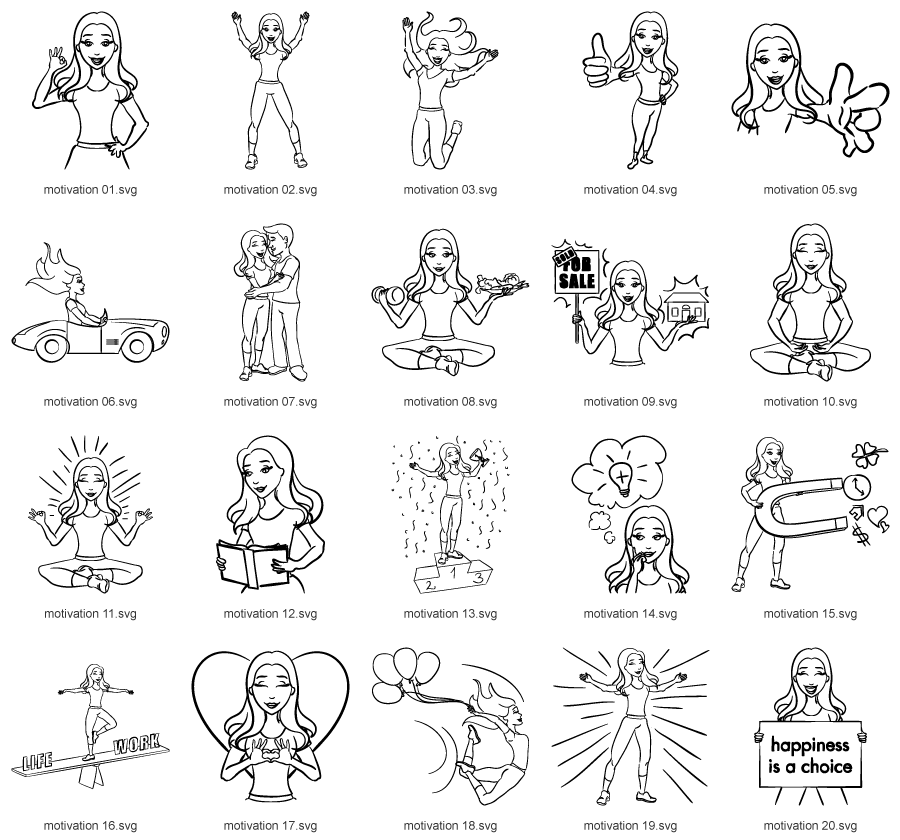 Whiteboard Doodles 05: Monsters Mascot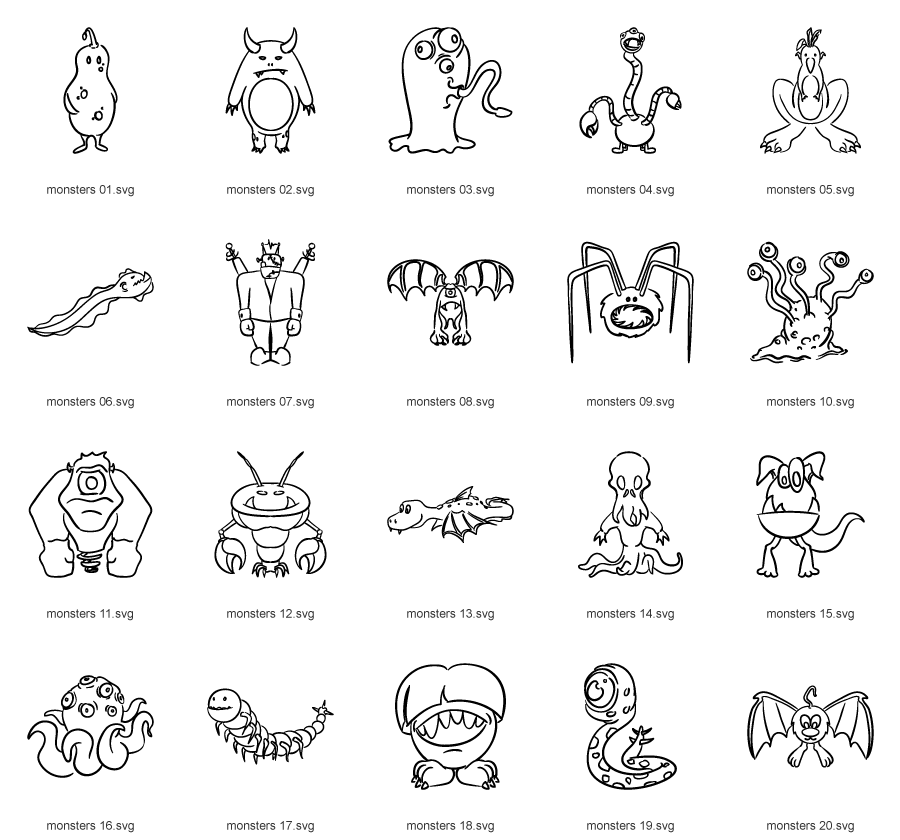 Whiteboard Doodles 06: Online Marketing Elements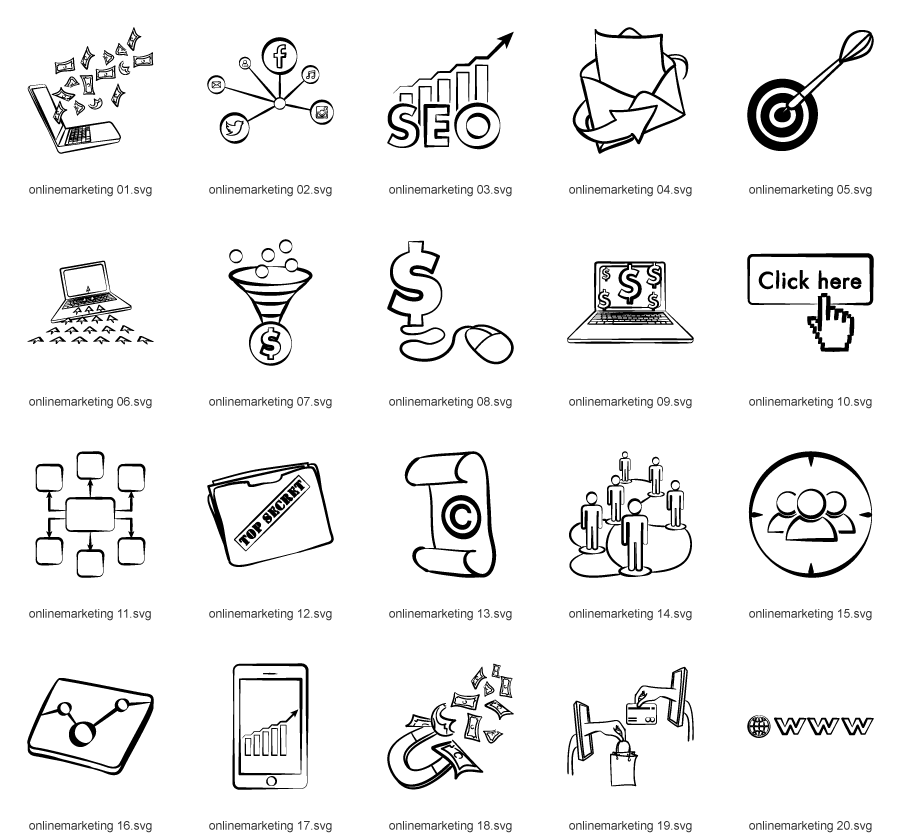 Whiteboard Doodles 07: Happiness Elements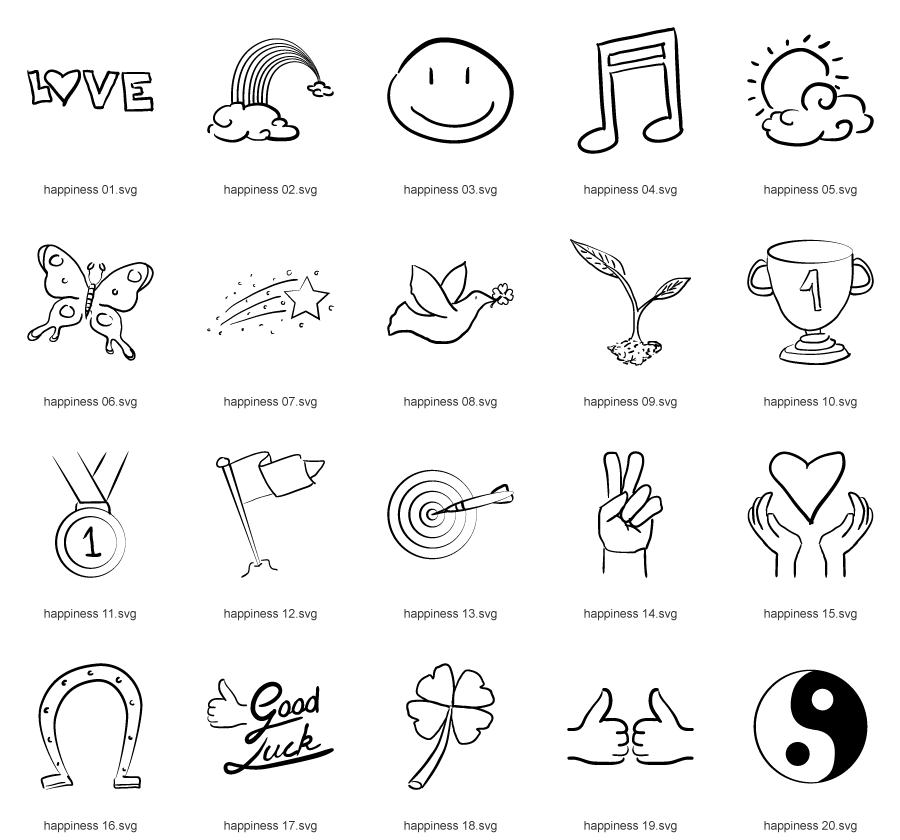 Whiteboard Doodles 08: Eco Nature Elements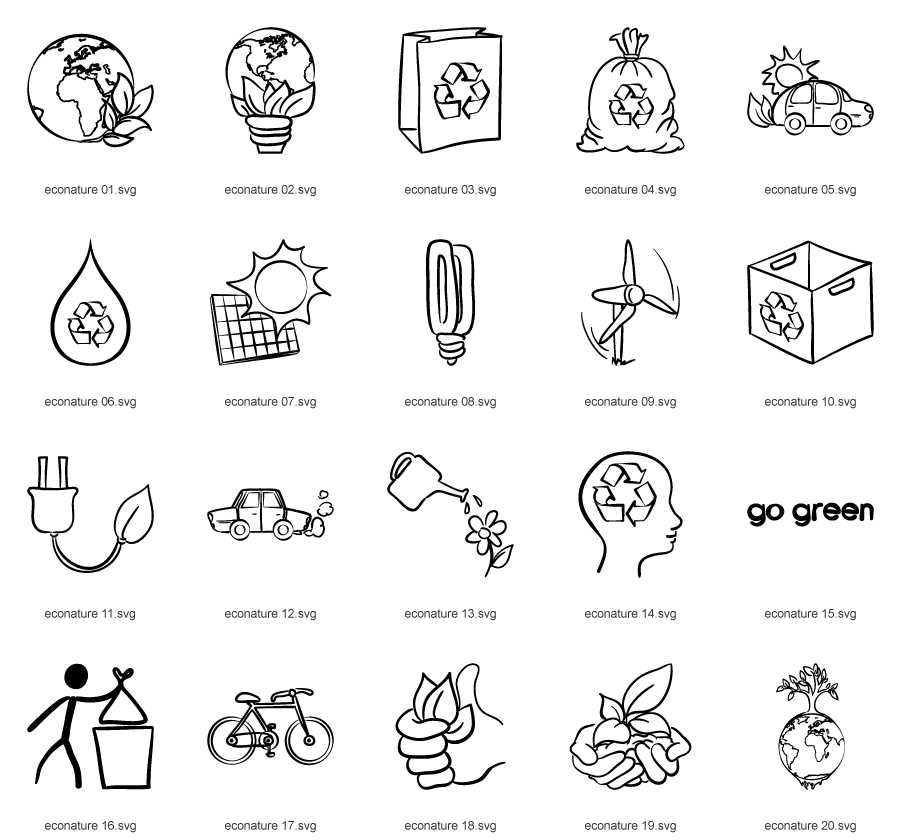 Whiteboard Doodles 09: Electronic Gadgets Elements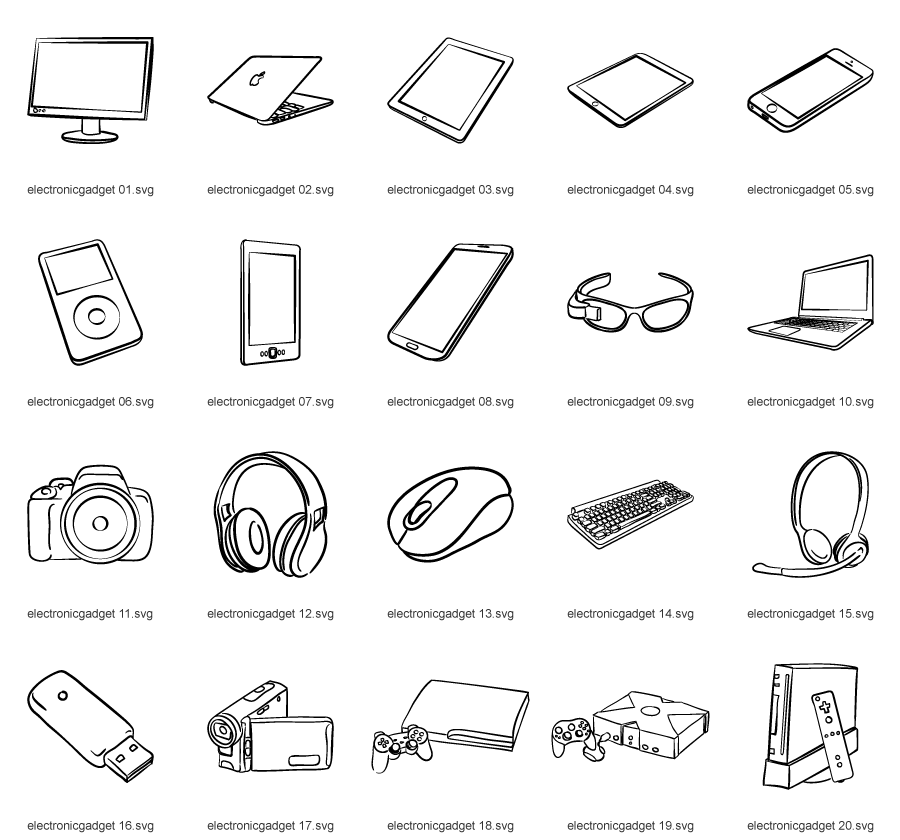 Whiteboard Doodles 10: Food and Drinks Elements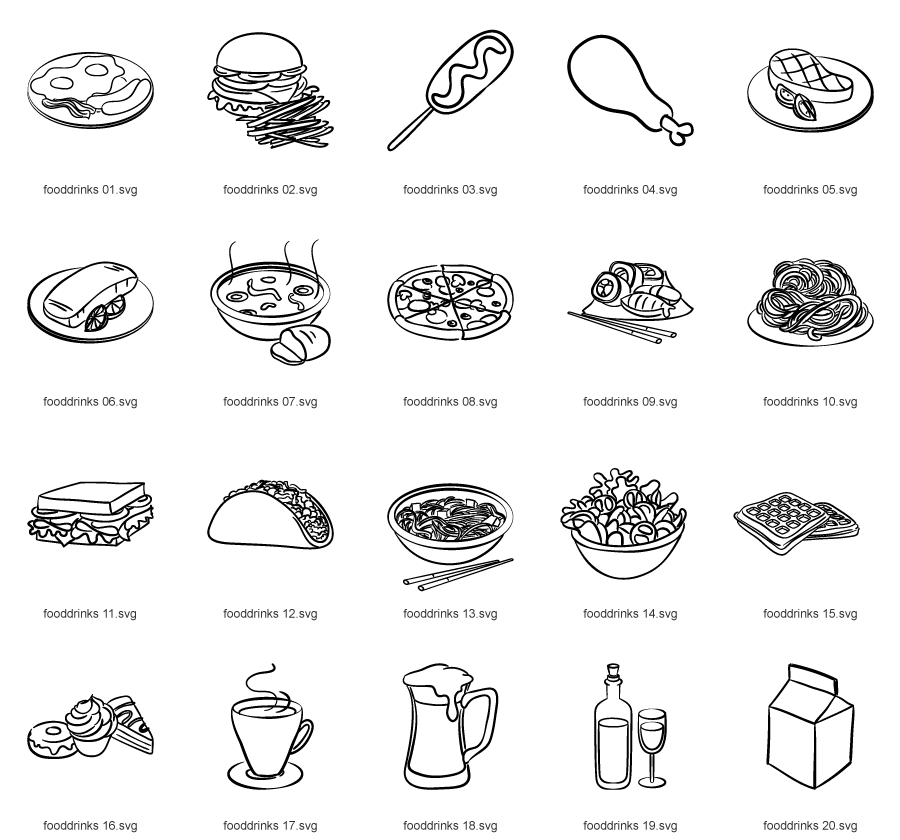 Make Money Online Testimonials

press play and please wait for sample track to load...
press play and please wait for sample loop to load...

Motion Graphics 4: Neon Light Streak
Motion Graphics 7: Dancing Light Orb
Motion Graphics 10: Water Splash 1
Motion Graphics 13: Fireworks 1
Motion Graphics 16: Lightning Strike
Motion Graphics 2: Green Ink
Motion Graphics 5: Power Leak
Motion Graphics 8: Hot Wire Streaks
Motion Graphics 11: Water Splash 2
Motion Graphics 14: Fireworks 2
Motion Graphics 17: Smoke
Motion Graphics 3: Red Ink
Motion Graphics 6: Neon Purple Energy
Motion Graphics 9: Rose Petals Fall
Motion Graphics 12: Snowfall
Motion Graphics 13: Fireworks 3